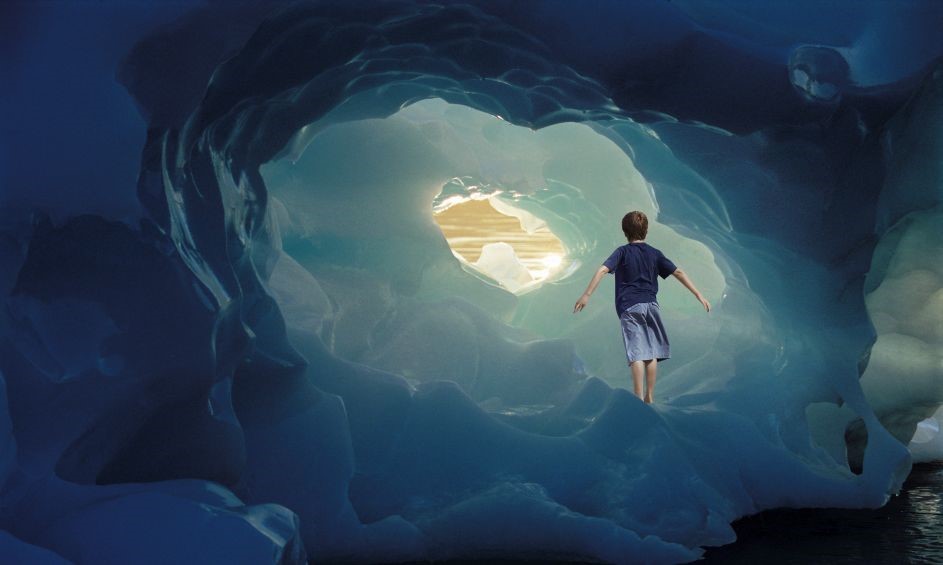 The 6 biggest things to expect from video games in 2019
The end of the year is approaching fast, so it's time to explore what will happen in the gaming industry in 2019. Analysts predict that both Microsoft and Sony are likely to release new versions of their gaming consoles, for example. While we may see a new Xbox version in 2019, I'm not so sure about Sony's PS5, because from what I know it is supposed to use the new generation of 7nm chipsets, which aren't available yet.
Fortnite has changed the gaming world for the better in many ways; due to its success, Epic has bumped up the Unreal Engine developers' revenue share from 70% to 88%. But Fortnite is also the first game which has made the companies behind Xbox One, PlayStation 4, Nintendo Switch, PC, Mac, iPhone, and Android open their platforms, helping us all have a fantastic multiplayer experience.